Experience
Relaxation and Fine Dining

with a View at Yialo-Yialo in Mykonos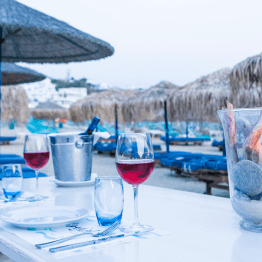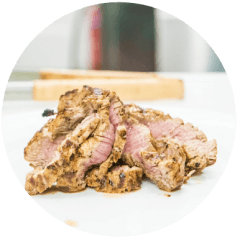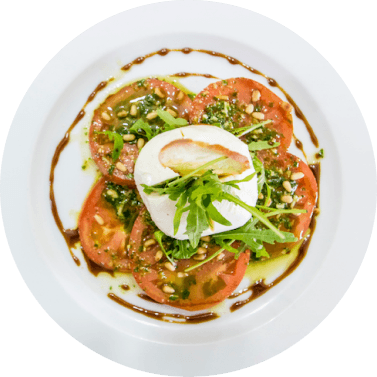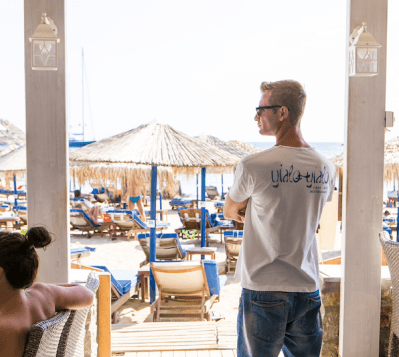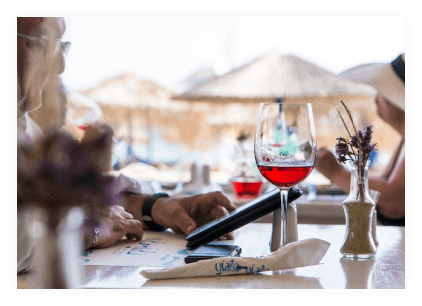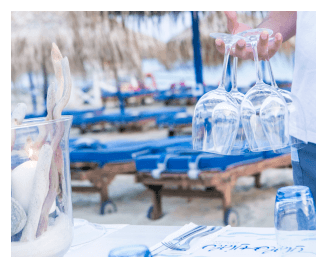 About Yialo-Yialo
The sea on your feet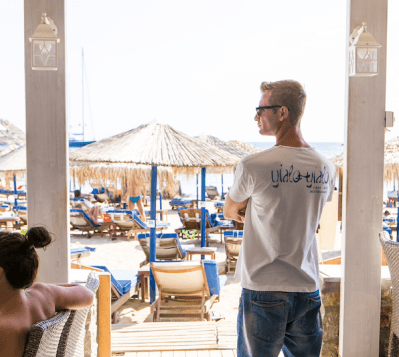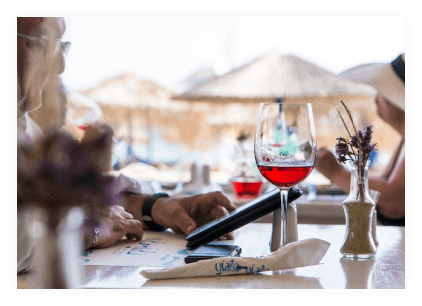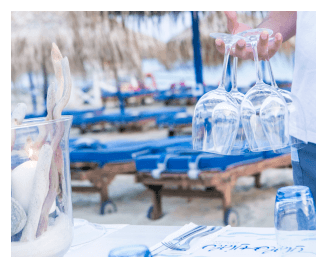 Yialo Yialo is our top choice for coffee time with view to the sea, casual meals with friends or a romantic dinner accompanied by the sea breeze and the bright sunset of Mykonos! The café-bar restaurant Yialo Yialo welcomes us at the cosmopolitan beach of Platis Gyalos, Mykonos in a relaxing and friendly ambience. We swim into the truly blue water, enjoy the touch of the sun from the comfort of our cozy sunbed and have some delicious breaks at the restaurant hall.
Our dishes
Mediterranean cuisine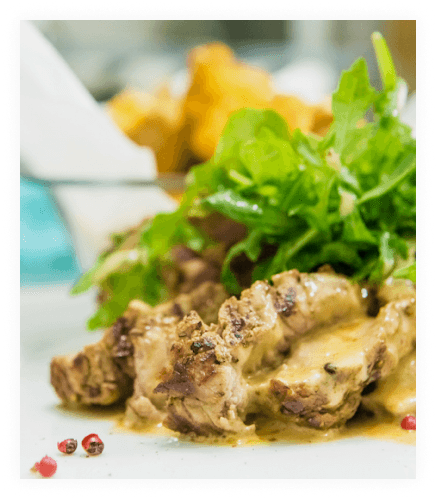 The Yialo Yialo rich menu brings to our table the best dishes of the modern cuisine, traditional Greek recipes, fresh fish and interesting Mediterranean specialties. The use of superior first materials and the focus on quality ensure for an ideal delicious outcome that makes us return to Yialo Yialo again and again!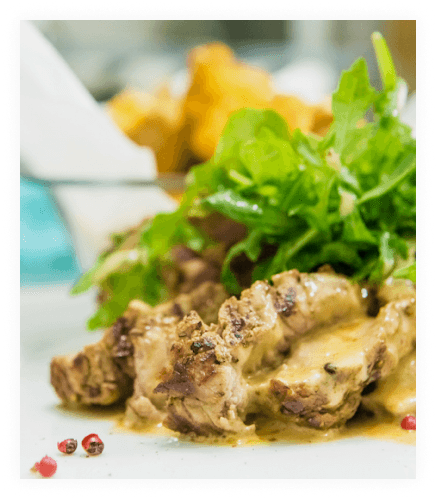 Most Popular Dishes
We suggest
Breakfast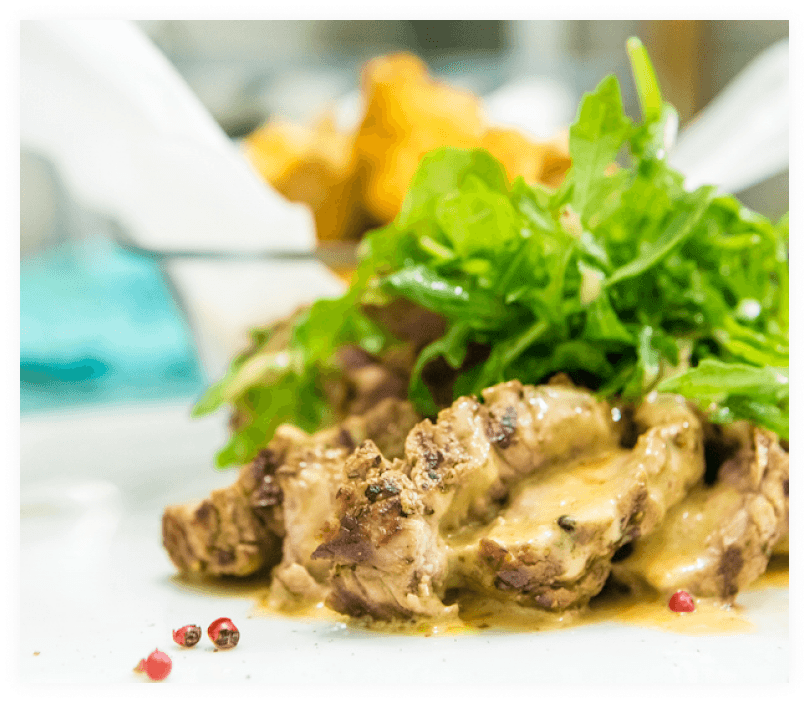 Dishes gallery
Explore more dishes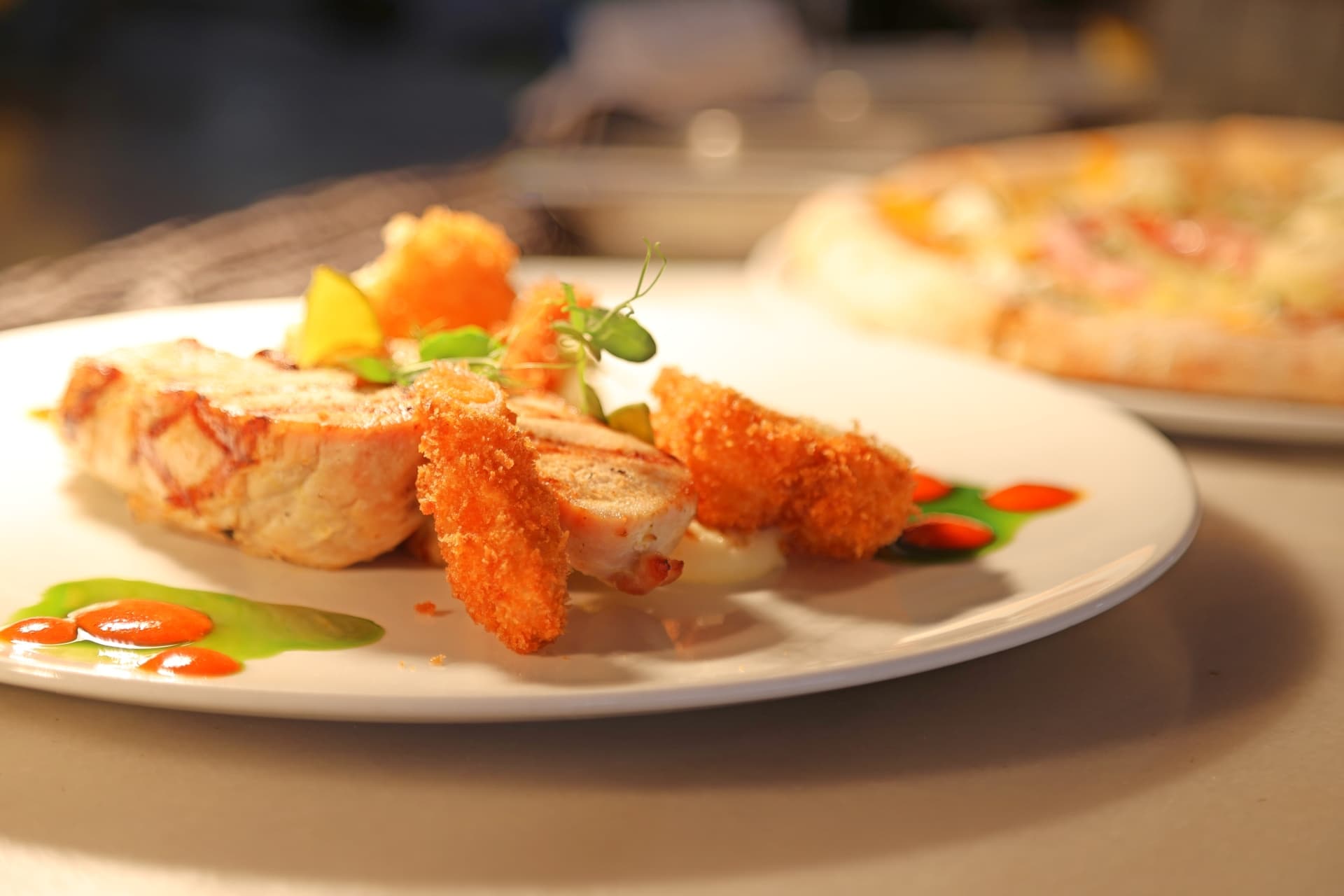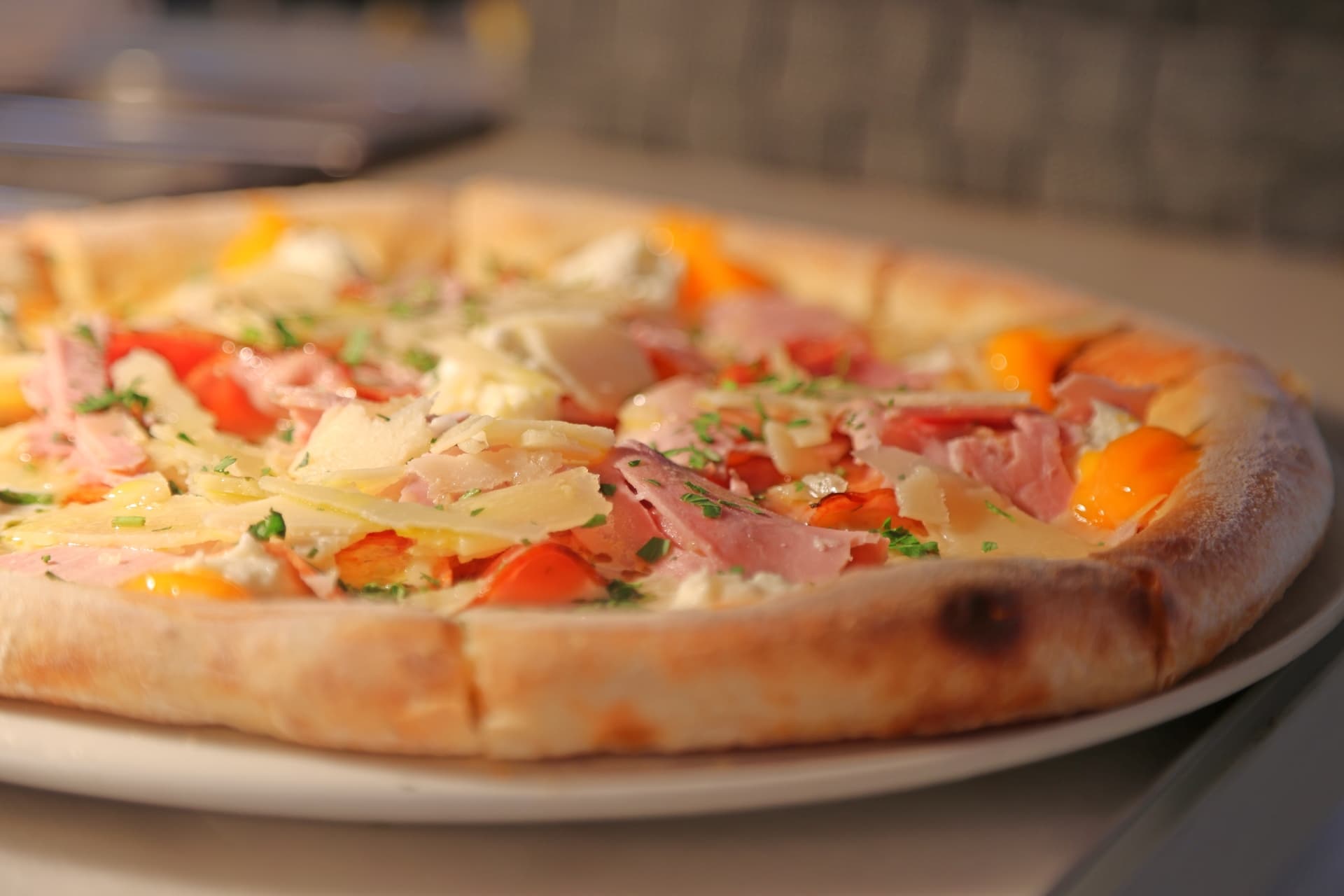 If you're a food lover looking to try new and exciting dishes, look no further than our dishes gallery! Here, you can explore a wide variety of mouth-watering cuisines from around the world. Whether you're in the mood for something sweet or savory, spicy or mild, our gallery has got you covered. So don't hesitate - dive in and start exploring today! Who knows, you may just discover your new favorite dish.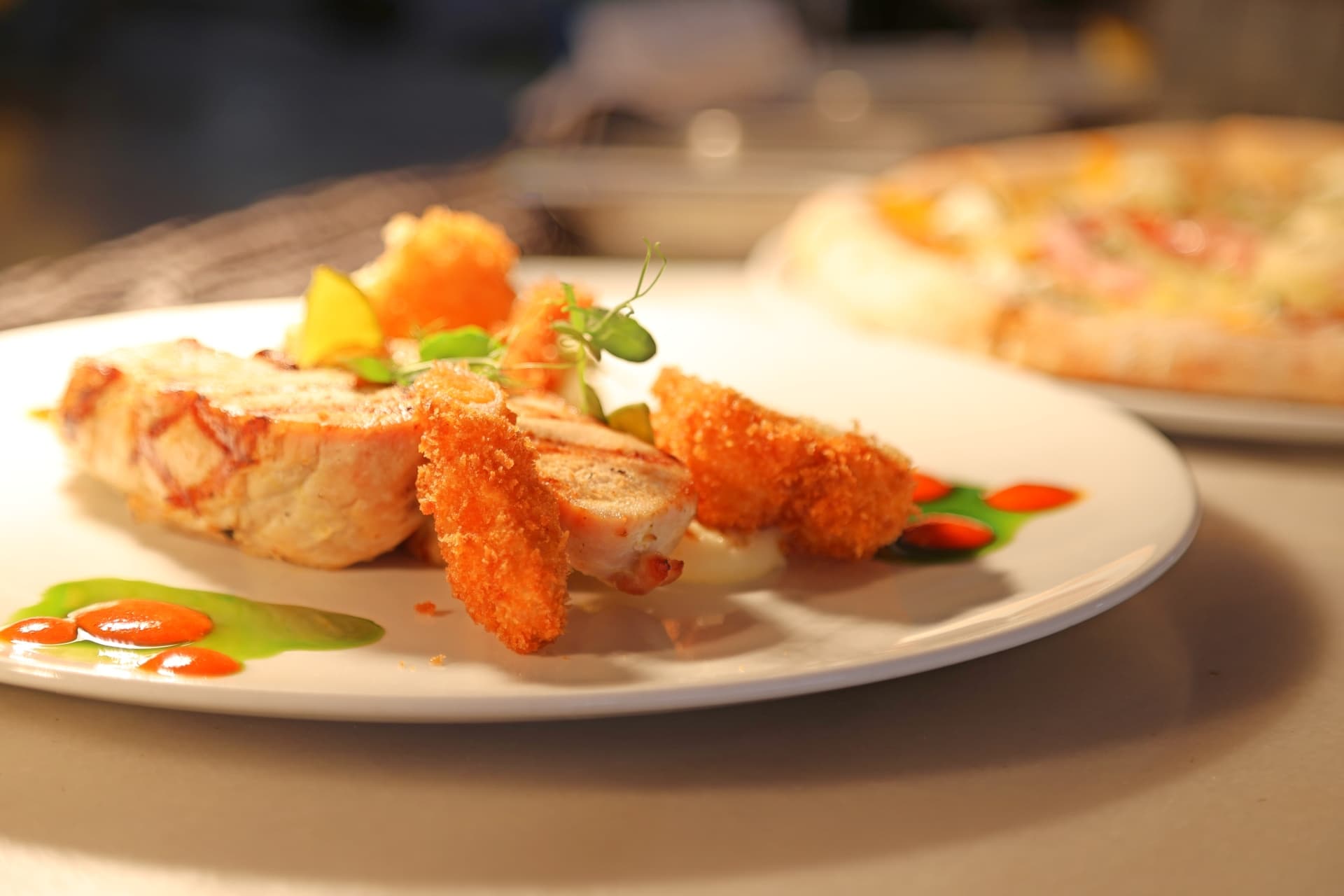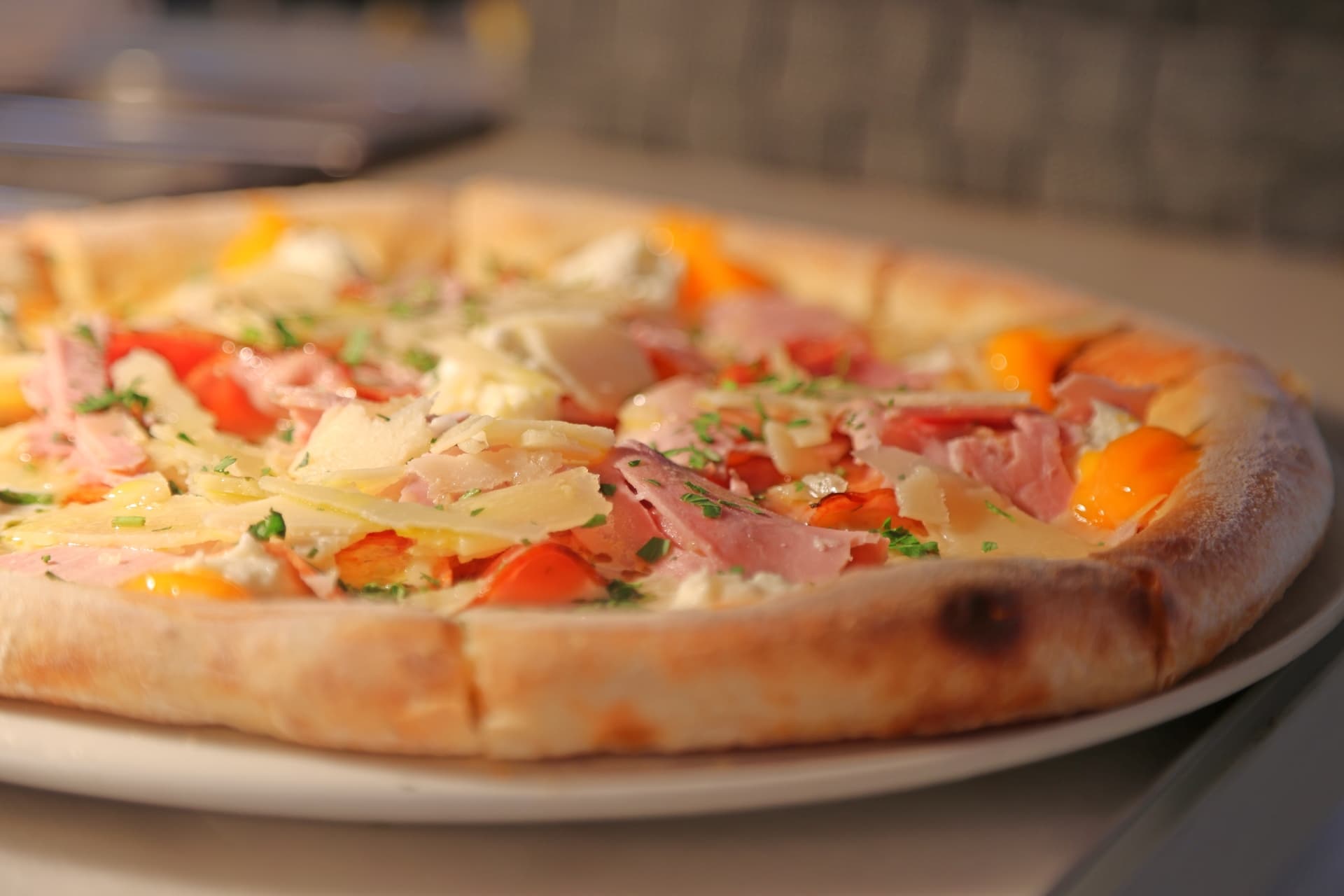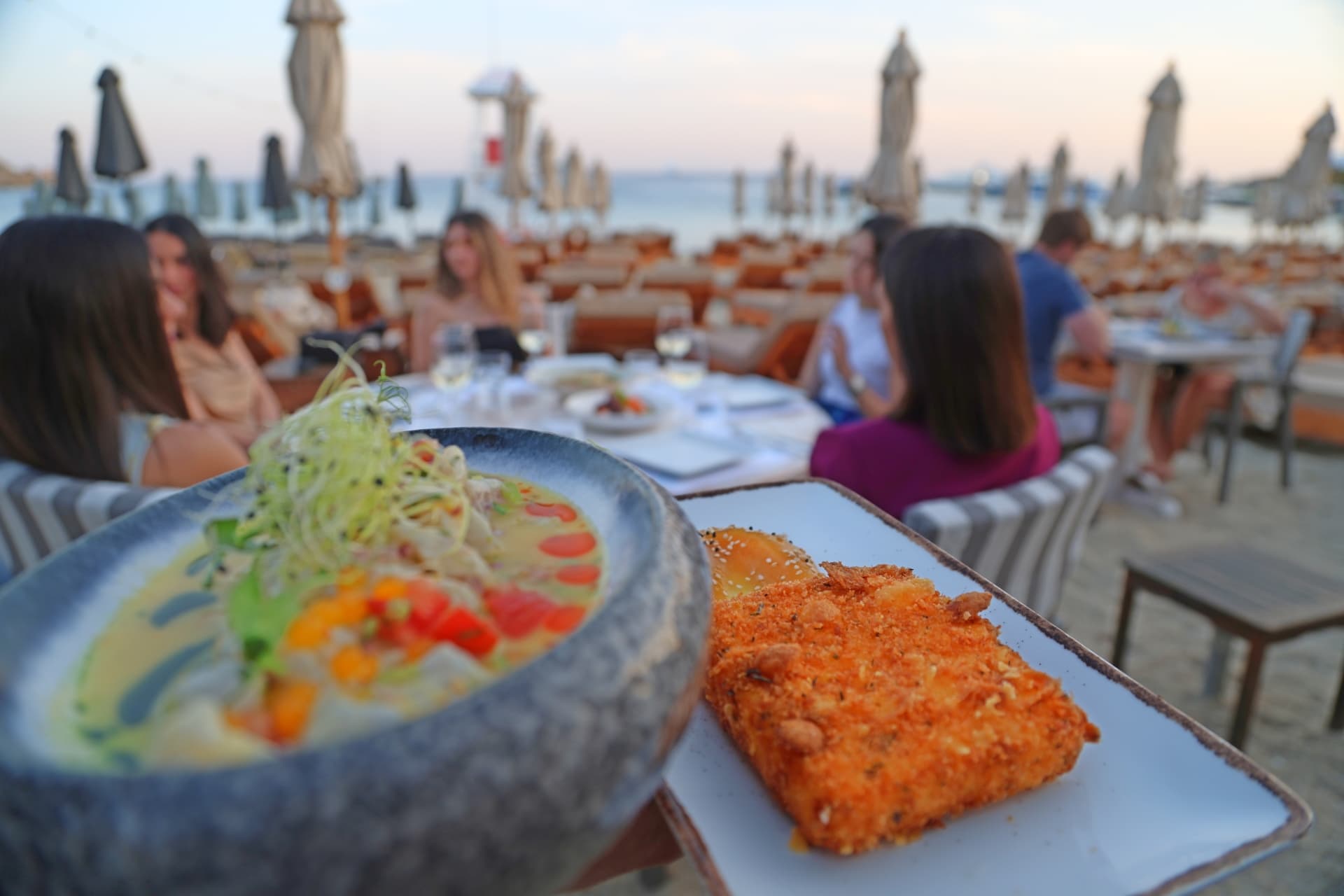 Restaurant Hall
---
The restaurant hall is where the magic happens. As you step inside, you are greeted by the inviting aroma of delicious food, the soft glow of candlelight, and the hum of conversation. With its elegant decor and comfortable seating, the restaurant hall provides the perfect ambiance for a romantic dinner, a family gathering, or a business meeting. Whether you're in the mood for a fine dining experience or a casual night out, our restaurant hall offers something for everyone. So come on in, take a seat, and let our expert chefs and attentive staff take care of the rest.
Cozy Sunbeds
---
Our cozy sunbeds are the perfect place to relax and unwind. Whether you're soaking up the sun on a warm summer day or snuggling up with a good book on a cool autumn afternoon, our sunbeds provide a comfortable and inviting space to do so. With their plush cushions and soft blankets, you can curl up and enjoy some much-needed rest and relaxation in style. So why not treat yourself to a few hours of peace and tranquility? Come lounge on our cozy sunbeds and let your worries melt away.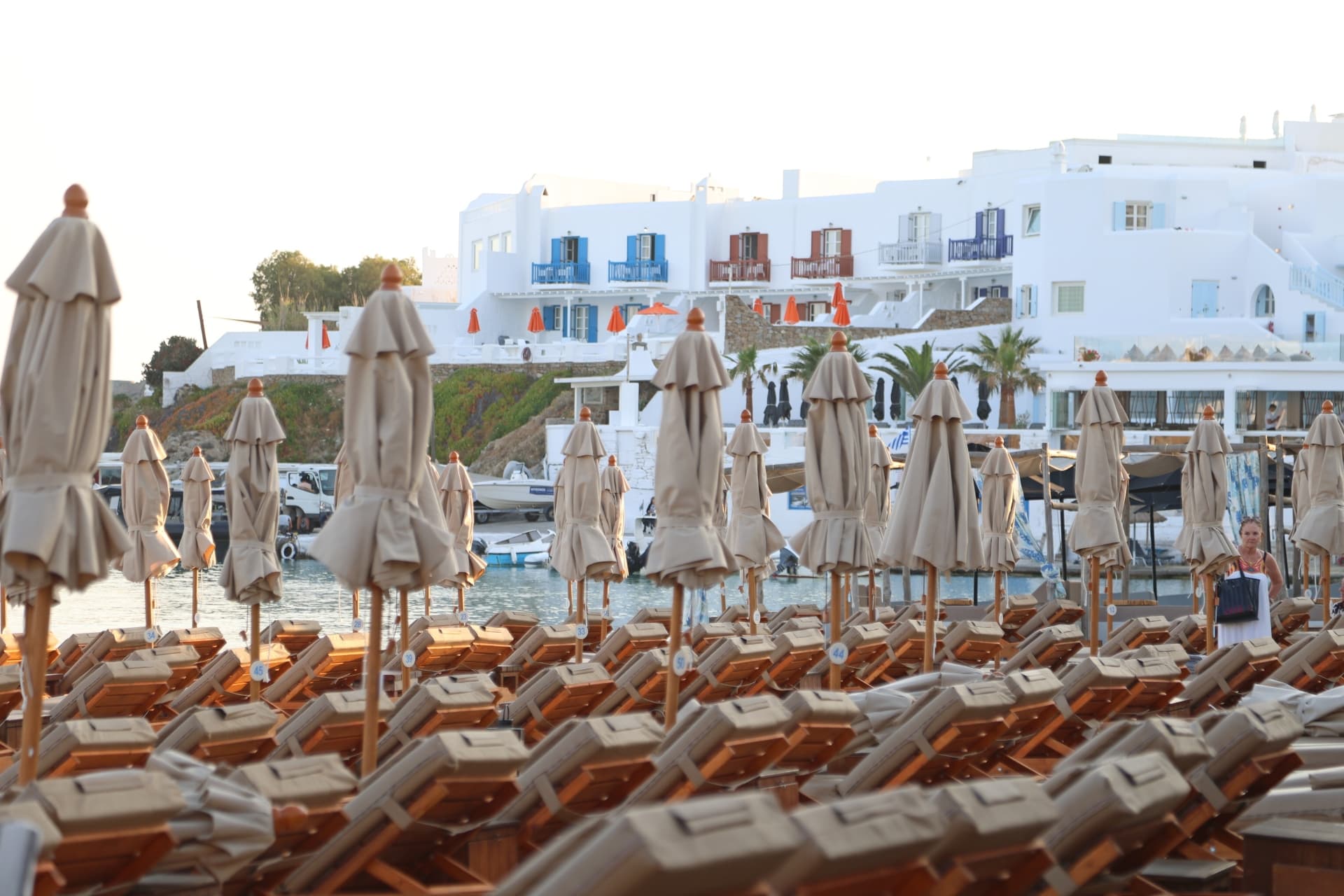 Reservations
We take reservations for lunch and dinner. To make a reservation, please call us at (+30) 22890 78916
Follow Us @yialo-yialo
on Instagram
Any questions or request?
Let's talk
Platis Yialos, Mykonos - Greece
Opening Hours: 08:00 a.m - 02:00 a.m
Whether you are seeking a unique dish or relax by the sea, Yialo-Yialo is the ideal place to visit
Reservations